Georgia on my mind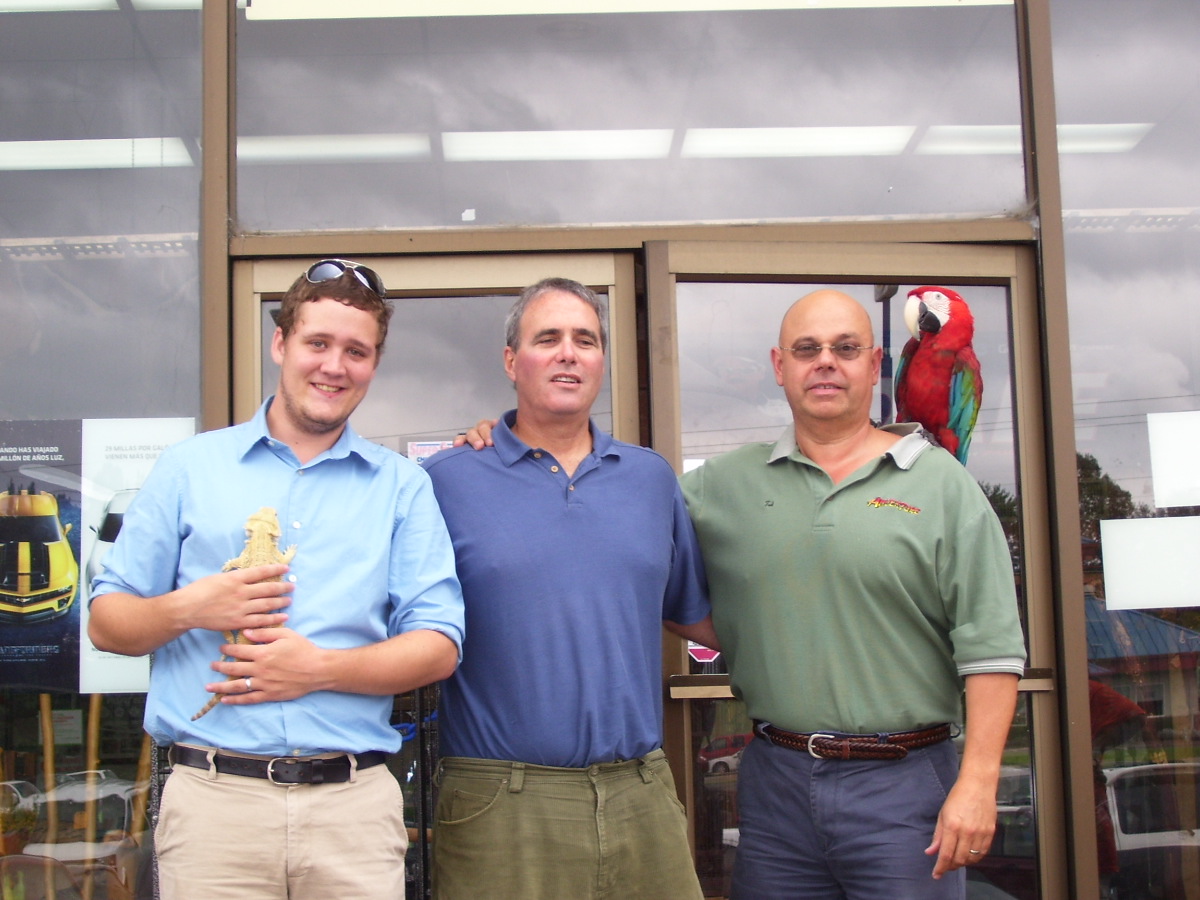 For the past several years, I've been communicating with Joe Kirby of Adventure Chevrolet in Dalton, Georgia. Although I talk to thousands of people throughout the industry, Joe has made an extraordinary impression on me.
What's unique about Joe, the owner of Edd Kirby's Adventure Chevrolet is his brilliant understanding of how things work or ought to work. His insights extend from business to technology and even to life. He's taught me many valuable lessons on all three fronts.
Today, however, I saw yet another dimension of Joe Kirby, I experienced his dealership, his son and his management team. While on a family journey from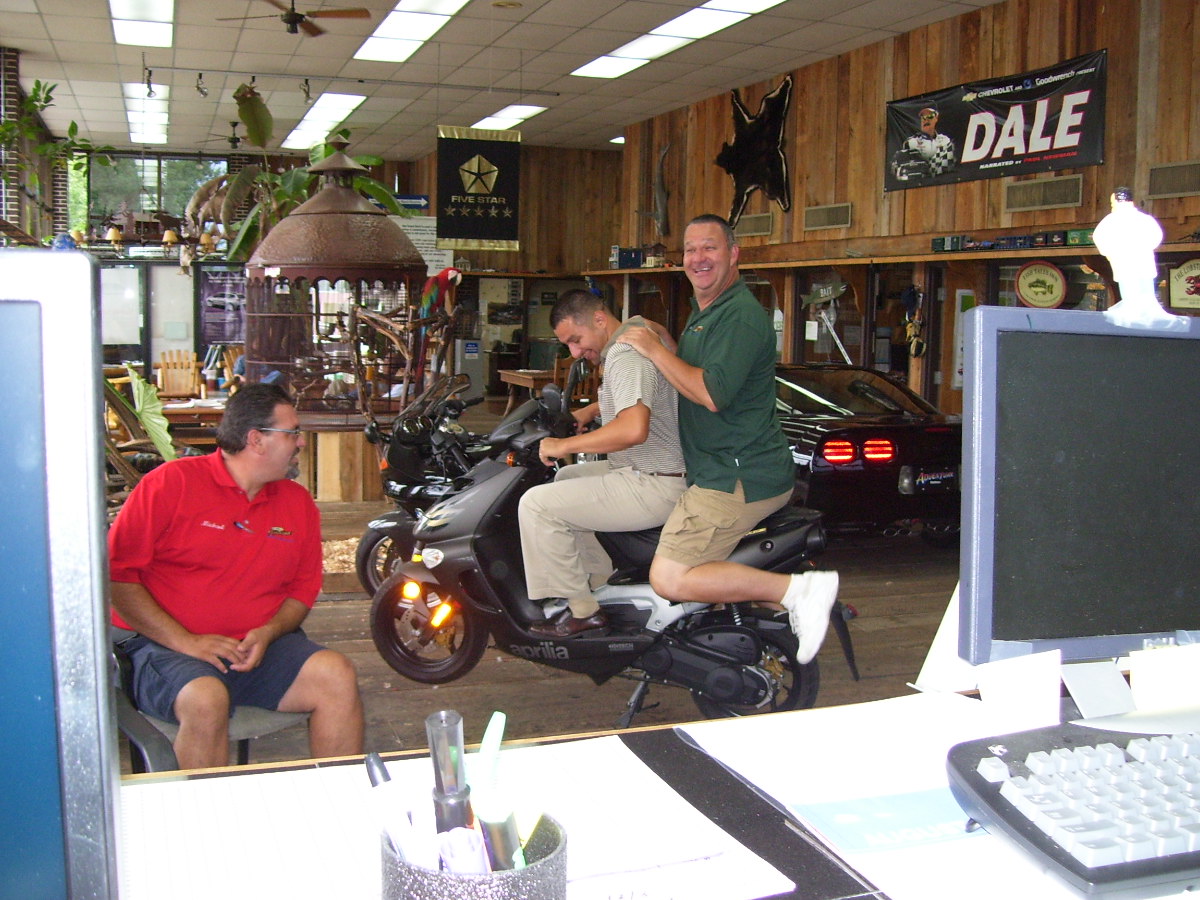 Chicago to Emory University, we pulled off the road in Dalton, Georgia for lunch. Sitting next to the restaurant was Edd Kirby's Adventure Chevrolet. I guess I never thought about the word Adventure in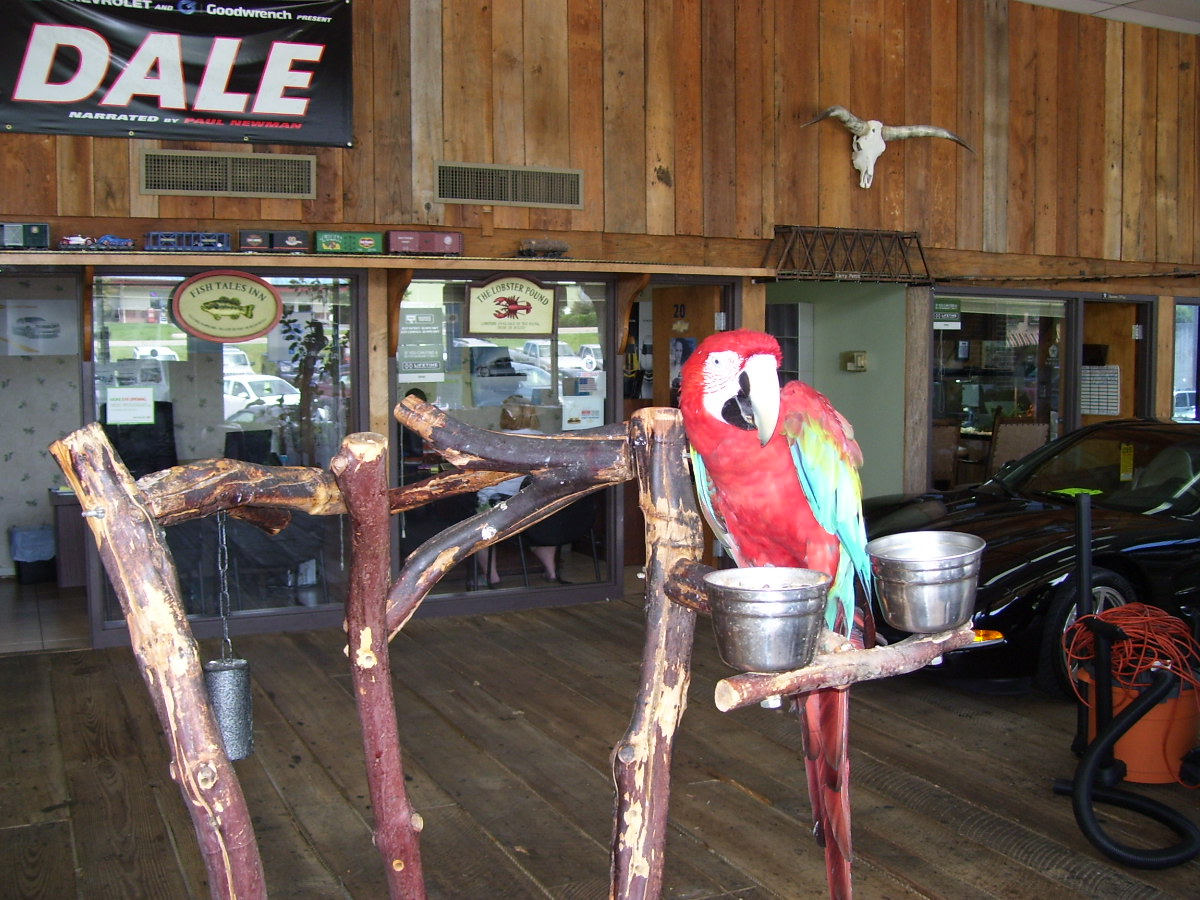 the name, but it all makes sense to me now (see photos). The dealership looks like a cross between a scene out of Indiana Jones and Frontierland at Disney World. From the brightly colored parrot sitting outside the front door to the large electric train circling the showroom, it's full of eye candy. Overstuffed leather couches, wicker rocking chairs and genuine reclaimed wood floors, the showroom felt like a comfortable living room. A live thorny lizard only adds to the unique and wild ambience. Joe's son Robert and manager, Ted Mader are as friendly and welcoming as family members. Although Joe wasn't there, everything spoke of Joe's brilliance, warmth and willingness to do things differently, waaaay differently.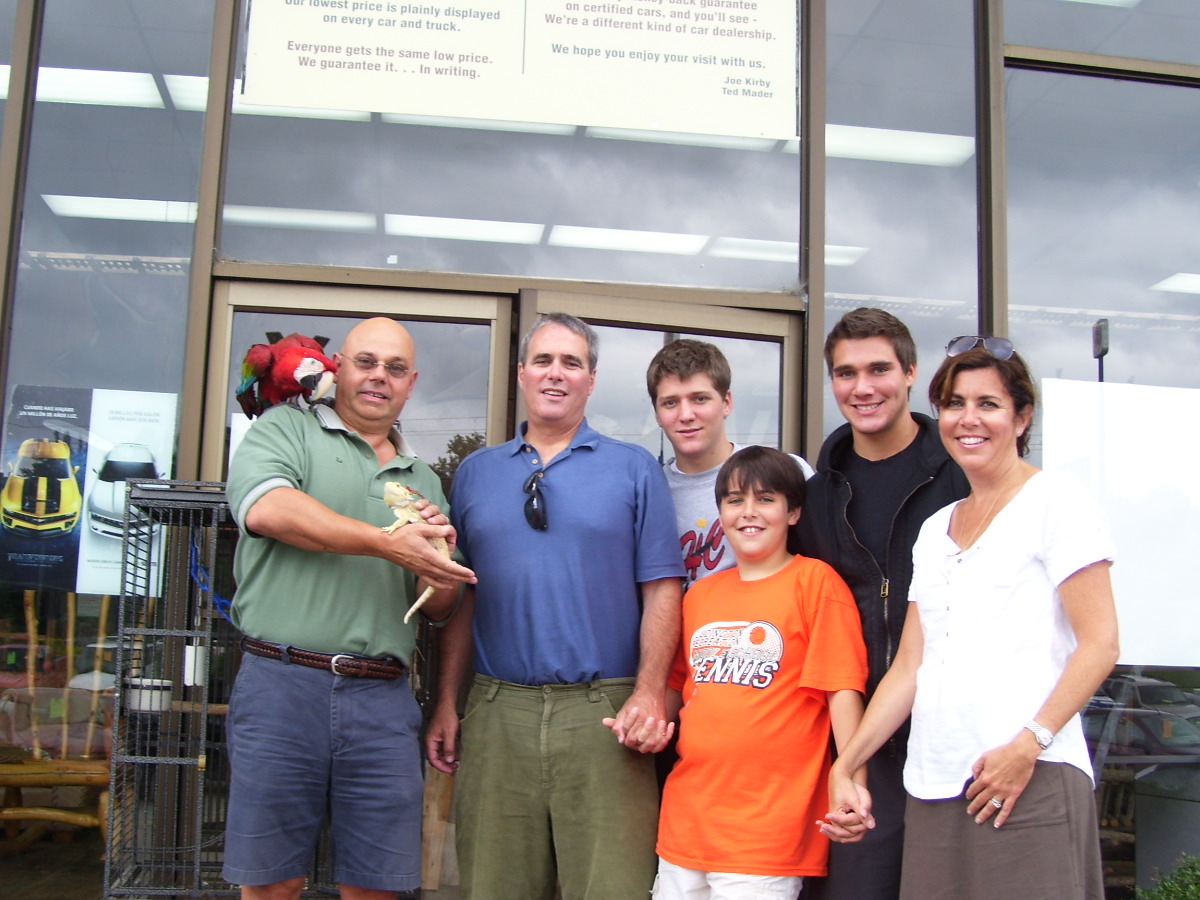 The warm and folksy, and yes adventurous feeling of Joe's showroom understandably disarms and befriends any shopper. One can see how the sales experience is transformed by merely walking through the door.
Congratulations to Joe, Robert Kirby, Ted Mader and the entire team for redefining the car buying experience.