Who does this one appeal to?
A friend of mine recently sent me the following vehicle description.  In all seriousness, I would be interested in hearing whether you would give it a thumbs-up or thumbs-down.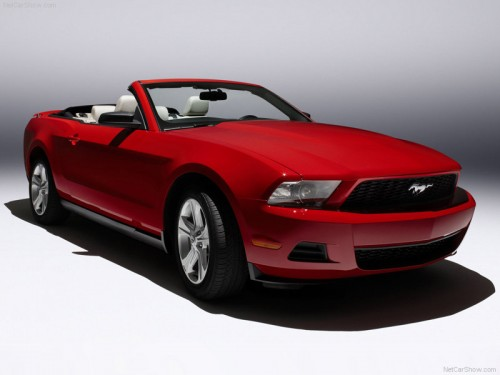 He looked in the mirror and saw perfection.  No arrogance just hard work and good genetics to accomplish his Adonis figure.  Yet, something was missing.  AHHH!  The right car.  Something that matches his combination of hard work and good genetics.  It has to be a red Mustang GT convertible.  Years of hard work, design and years of genetically modified performance.  Together they make quite the team.  Adonis and a Ford Mustang convertible.