Status of vAuto Mobile Functionality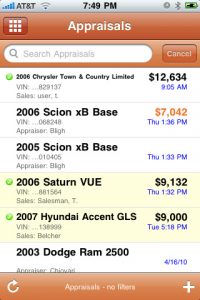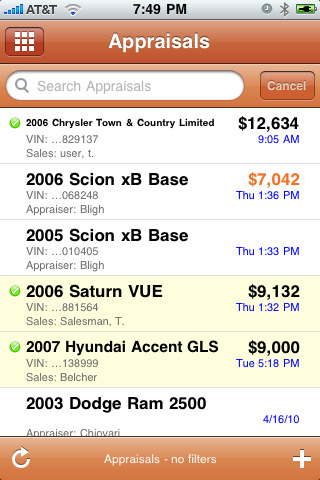 Great news, a new improved VIN barcode scanner for the vAuto mobile app is now available.  We have received excellent feedback on the functionality of this new scanner.  To update your mobile device, go to the Apple Store app on your iPhone and select the "update" button.  The vAuto app will be automatically updated with the new VIN scanner. 
Droid update – we are currently in beta testing with the vAuto mobile app for the Droid.  We are looking forward to rolling out the Droid app early next year.  I appreciate your patience during this process and assure you it will be worth the wait.
Please contact vAuto support with any questions about the mobile app – 877-828-8614 option 2.