NADA 2011 Wrap Up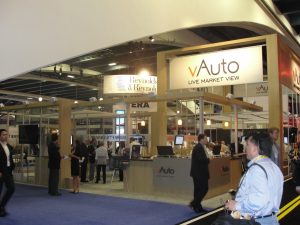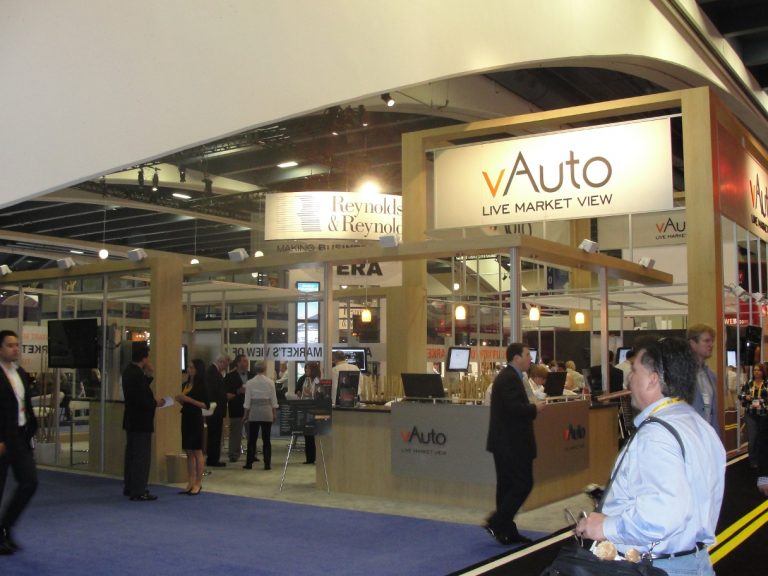 Another great year at NADA just concluded in San Francisco.  The attendance was significantly higher compared to the past few years and I noticed the general mood was very upbeat and positive. 
I want to say thank you to all of you who came by our booth and attended my "Keys to Used Car Success" workshop. I was flattered by the high attendance and grateful for all of your support. The feedback we received at the show will motivate all of us to work even harder in the coming year.
I do have to say that none of this would have happened without the support, dedication and hard work from the vAuto friends and family. 
It is obvious that the auto industry is seeing advancement in all aspects, from the suppliers' innovative tools and features to the improvement in market conditions.
NADA is a great opportunity for our industry to come together as a community and share laughs, insights and trends in the used car marketplace. I enjoyed meeting new faces as well as spending time with familiar ones.
I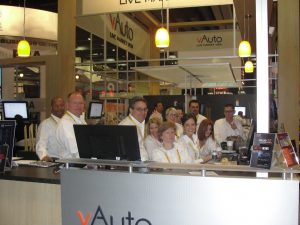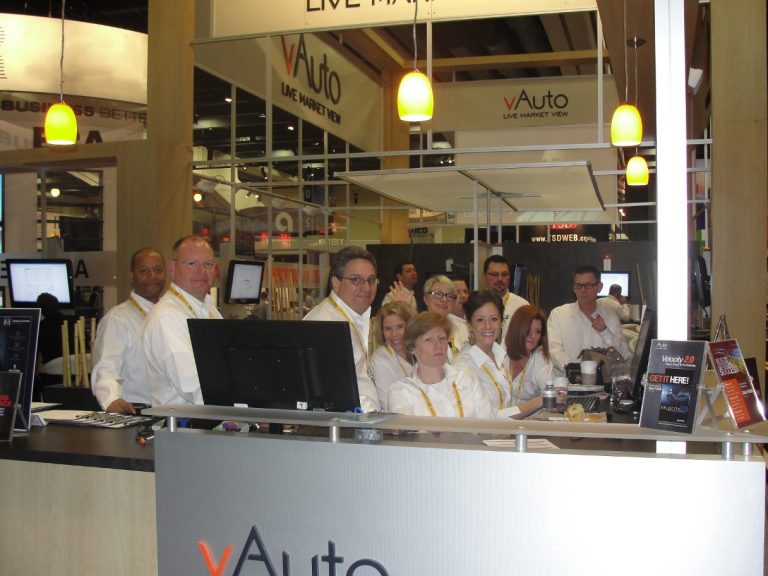 must say that 2010 was big year for vAuto, from the AutoTrader acquisition, significant enhancements in our software, the vAuto mobile app and the successful launch of RealDeal, the industry's first and only price validation and delivery system that has created a noteworthy buzz amongst used car dealers. We look forward to another great year! Thank you for your continued support!