vAuto Shares Velocity Principles at Digital Dealer
vAuto's John Griffin and Bill Reidy recently spoke at the Digital Dealer Conference in Las Vegas.
"The RealDeal sales process presentation was very well-received," says Reidy, who outlined this transparency-focused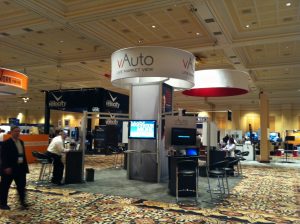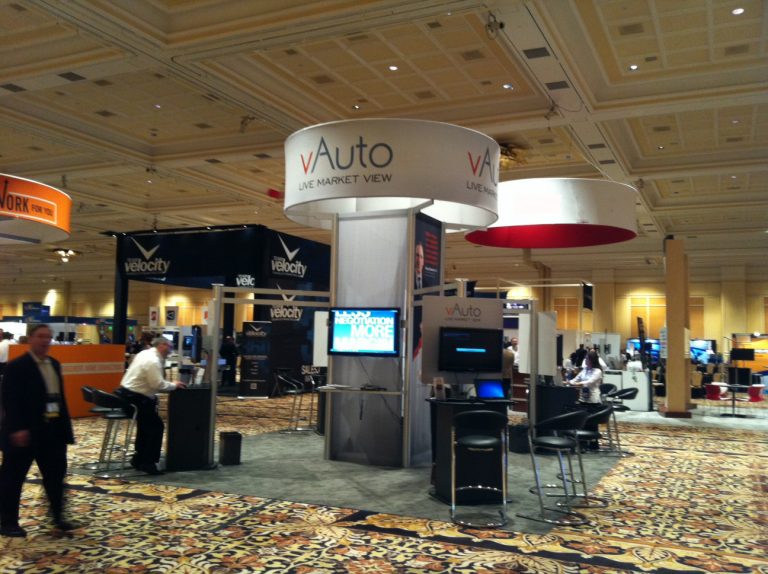 approach to vehicle sales. "It's striking how many more dealers are more than just curious about RealDeal selling. They recognize it validates what consumers have already learned for themselves online and ensures profitability at dealerships."
John Griffin shared the "metrics that matter most" for managing used vehicle departments. These include data points that measure current consumer interest in vehicles, supply/demand on specific units, a market basis for retail pricing and wholesale acquisition, and the effectiveness of a dealership's online merchandising.
"The car is the star for online shoppers," Griffin says. "If you don't have their car, or you do and they can't see it online, you can't capture their interest and engagement."
Meanwhile, vAuto performance managers and sales team members were busy at our booth, detailing how the vAuto suite of inventory management and sales tools improve sales volumes and gross profits at a growing number of dealerships.