Provision Hits the Road with Kansas Workshop
Don't miss the first Provision on-the-road training session from 8:30 a.m. – 1:30 p.m. on December 8, 2011, in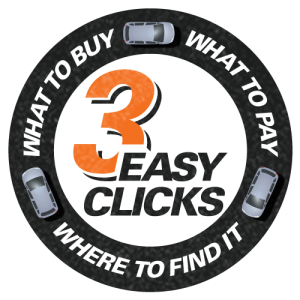 Overland Park, KS. vAuto senior vice president John Griffin will lead the training/best practices workshop to help vAuto dealers maximize their ability to use Provision's "3 Easy Clicks" functionality to improve their used vehicle department profits and sales. The workshop will help you:
Establish/refine your used vehicle inventory levels and retailing strategy;
Determine the "right" vehicles to buy using Provision's buy list recommendations;
Know what to pay for specific vehicles with Provision's bid guidance, which accounts for  dealership gross profit and inventory turn goals;
Find the vehicles you need using Provision's integrated access to auction run lists.
Bring home new ideas to improve your used vehicle sales and profits from best practice discussions with vAuto users.
To reserve your spot, please email Mandi Fang at [email protected] by Friday, December 2nd with the subject line:  Interest in Kansas Provision Workshop.