Early results from the new Provision system are powerful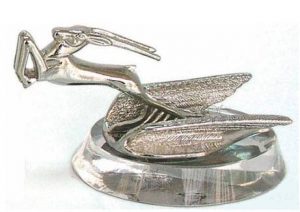 Marc Ray of Grogan's Town Chrysler Dodge Jeep in Ohio sent me an email this morning telling me that his AutoTrader Demand Index for December 2011 was 210.  The demand index is a measurement that shows how well a dealer's inventory is aligned to what shoppers in their market are searching for on AutoTrader, relative to other dealers in their market.  A 210 score means that his inventory is over twice as relevant as what is being searched for compared to his competition.  I responded to Marc with a request to please provide me his demand index for the prior several months.  Marc Ray was one of our early pilot dealers that began using vAuto's Provisioning system to identify inventory back in October.  His demand index month-by-month from August to December of 2011 is as follows:
August – 155, September – 161, October – 196, November – 185, and December – 210
Moreover, Marc has sold more vehicles each month relative to his number of VDPs.
I have to say that I'm deeply gratified and excited about these early results.  As we created the Provisioning tool and rolled it out, I constantly remarked that this system has got to be a game-changer.  If the 7 attributes of desirability that make up the letter grade in Provision don't actually translate into more sales, then I'm out of bullets.