Paragon Honda Leads the CPO Pack–Again
Brian Benstock, general manager and vice president at Paragon Honda/Paragon Acura reports his stores have once again retained the crowns as the top sellers of Honda and Acura certified pre-owned (CPO) vehicles.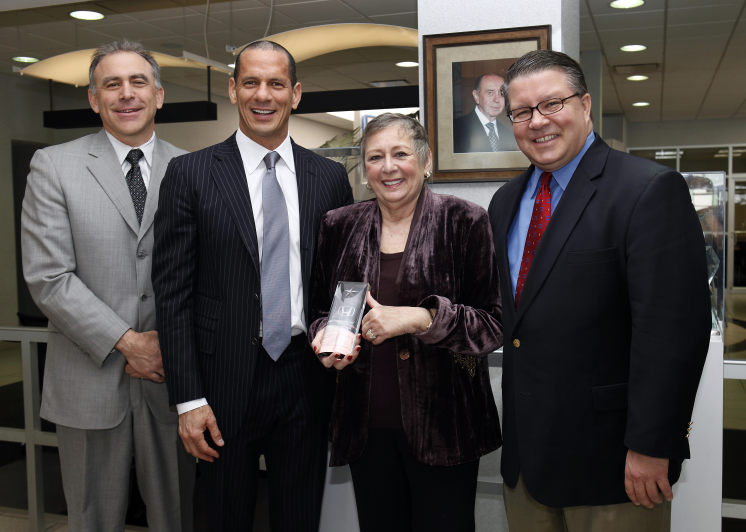 Benstock says his New York City Honda store closed 2011 with 2,975 CPO sales, placing it first among all Honda dealers. The sales tally, more than double the total sales of the No. 2 CPO dealership, also earned the dealership the distinction of selling the most CPO vehicles among all factory programs.
Paragon Acura, meanwhile, sold 1,244 CPO vehicles in 2011, giving it the top spot among Acura dealers. The dealership also closed last month with 85 CPO deals, the top-performer among Acura dealers for February.
The impressive performance marks the fifth consecutive year Paragon Honda has won the Honda CPO award and the fourth consecutive year for the CPO distinction at Paragon Acura. Benstock says both stores are on track to earn the respective honors in 2012.
In addition to strong, CPO-smart sales teams, Benstock credits a vAuto-powered, market-focused acquisition and pricing strategy for helping drive the results.
"We have specific people that are pricing the cars that are not involved in selling the cars at all," he says. "That's been a key distinction. They don't care what you own it for, and they don't care what you sell it for. They know what the price to market should be and that's where the price the cars."
Congratulations to Brian and his team at Paragon!