A Great Resource for Velocity Style Compensation Programs
See the below message that I received from industry financial guru, Jeff Sacks.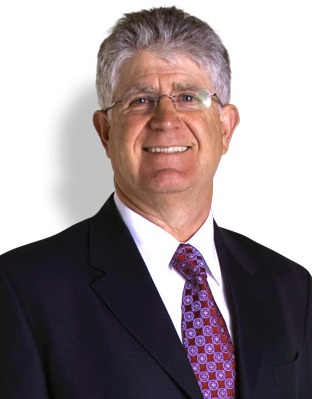 Often are the times that I'm asked to provide assistance with compensation programs, and this is a subject for which I lack specific expertise and competence.  I would encourage dealers seeking information about velocity appropriate pay programs to consult with Jeff.  There are few in the industry that have deeper knowledge and understanding than Jeff.
Hope you are doing well.
Re: Joe Serra (Oct. 12 blog post) —–We agree with this approach but linked pay plans have to be implemented in order to reduce this vertical thinking mentality. Vertically designed pay plans = vertically based thinking. Many of the new pay plans in our pay plan manual covers linking various departments or activities – a far cry from our first published pay plan manual of 15 years ago
Regards,
Jeff Sacks, [email protected]