A Framework To Achieve A "Provisioning Mindset" In Dealerships
About a year ago, I introduced the idea of "provisioning" inventory as a replacement for the long-held practice of dealers "stocking cars" to feed their used vehicle operations.
The basic concept is that "stocking cars" doesn't sufficiently capture the more holistic nature and needs of retailing used vehicles to achieve maximum return on investment (ROI) and profitability in today's more competitive and Internet-driven marketplace.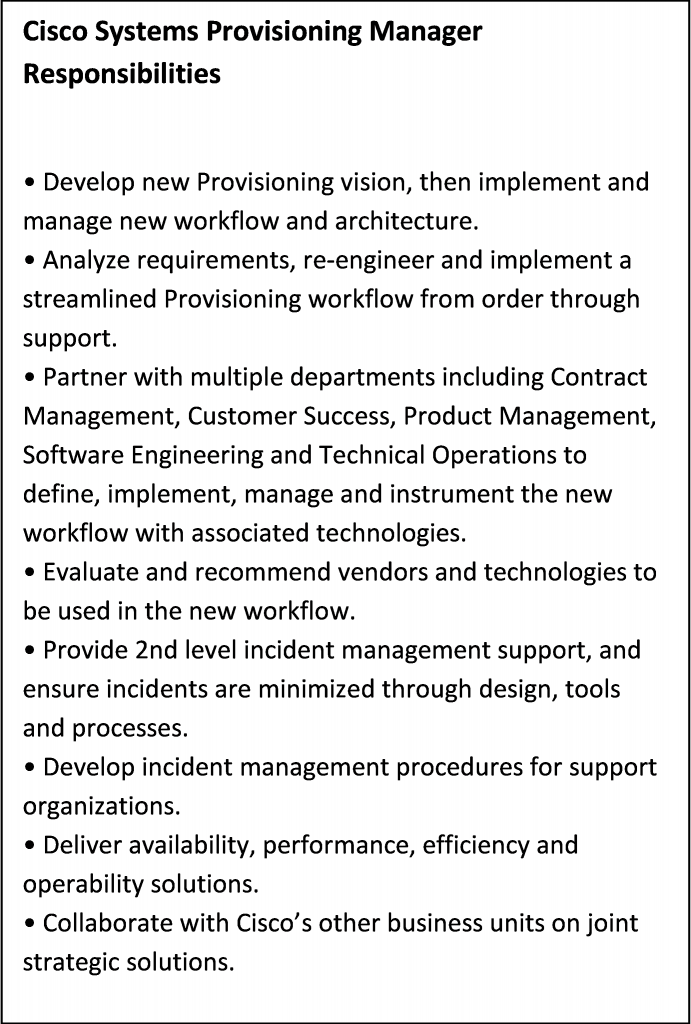 If you're still out there "stocking cars," you'll get crushed. You're competing against dealers who use market-specific supply and demand data to know the "right" cars, the "right price to pay" and the "right retail asking price" to sell cars quickly and achieve their gross profit goals, again and again.
But beyond the laser-like focus on each used vehicle's ROI and profitability potential, these dealers have also adopted what I'd call a "provisioning" mindset for their entire dealerships. It's a mindset that starts in used vehicles and, given early successes and roadblocks there, extends to each dealership department. (A side note: I address this intra-dealership dynamic in greater detail in my soon-to-be-published book, Velocity Overdrive: The Road To Reinvention.)
At each of these "provisioning"-minded dealerships, there is at least one or two people who effectively become the "Provisioning Managers" at their dealerships. They are often GMs, GSMs and used vehicle managers who lead the reinvention of people and processes to achieve what ultimately amounts to a significant change to their dealership culture. Over time, everyone's focused on ROI and profitability; department "silos" disappear; the dealership's bottom line looks better than ever.
All this got me thinking: I haven't yet seen a "Provisioning Manager" job description for a car dealership. I wonder what one might look like from a different industry? How do other businesses define a role that is, for the moment, largely a nascent collaboration between select, like-minded souls in dealerships?
A quick Google search for a "Provisioning Manager Job Description" yielded some extremely relevant results. For example, the responsibilities for a Provisioning Manager position at Cisco Systems (see box, this page) struck me as an effective framework for the leadership required to develop a "provisioning" mindset at dealerships for three reasons:
1. The scope. This job starts with a broad vision and empowers the individual to reinvent people and processes to achieve it. It also empowers the individual to change people and processes to realize the strategic vision. This is exactly the scope of the role GMs, GSMs and used vehicle managers play as they initiate "provisioning" efforts at their dealerships. They often ask "where can we go from here?" and "how do we get there" to craft a broad strategy and guide the implementation of day-to-day details.
2. The Degree of Collaboration. It's pretty fair to envision this Provisioning Manager as someone who knows how to get buy-in and motivate other people. The job requires this person to actively engage multiple departments and get everyone on the same page. The same is true in dealerships where "provisioning" is standard operating procedure. When a used car hits the lot, the managers in used vehicles, service, parts, detailing and sales know the next steps.
3. The Backstops. Cisco requires the Provisioning Manager to provide "2nd level incident management support, and ensure incidents are minimized through design, tools and processes." This strikes me as a fancy way of saying, "anticipate problems and have a process in place to prevent them"—and use technology whenever possible. For dealers, the potential problems in used vehicles are myriad—auction purchases, appraisals, online merchandising, reconditioning, pricing and sales processes can all be profitability trouble spots. This is why "provisioning"-minded dealers change people and processes, and adopt technology and tools, to ensure that every decision drives the maximum profitability of each used vehicle, at each stage of its lifecycle.
I'm not necessarily advocating that dealers need to create a bona fide Provisioning Manager position at their dealerships. However, I do believe that dealers who pursue and perfect a "provisioning" mindset at their dealerships will outpace other dealers who are still "stocking" cars.