Dump Your BDC? 3 Reasons Why It's A Bad Idea
This week's Automotive News offers a story about dealers shutting down their business development centers (BDCs).
To me, the development seems like a step in the wrong direction for three key reasons.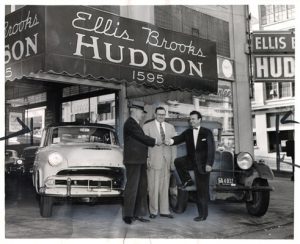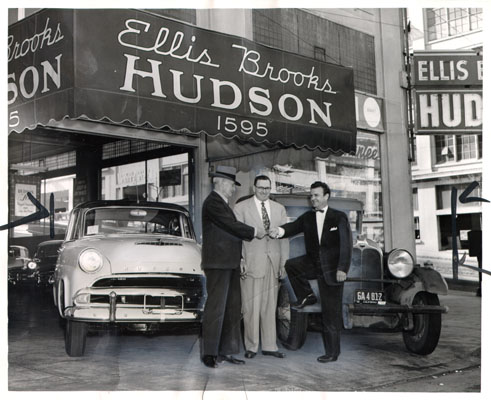 First, whether dealers recognize it or not, our business is increasingly moving toward a more e-centric model, where an even greater share of vehicle shopping and sales transactions will occur outside the physical walls of the dealership. We see evidence of this emerging trend in the studies of Gen Y buyers, who effectively say they would avoid dealerships altogether if they could.
In this environment, it would seem that dealers need a group of people with the aptitude and skills to sit in front of a computer all day and manage customer requests that occur across a widening variety of mediums (e.g., e-mail, live chat, phone and text messages).
The story notes how some dealers are shifting these BDC responsibilities to their sales teams. For me, this raises a yellow flag—I'm concerned that the sales teams at most dealerships lack the ability, interest and temerity (the DNA, really) to execute these tasks as efficiently as a competent BDC team.
Second, as I've noted here in the past, today's retail car business, like most retail business sectors, suffers from margin compression. This situation makes it essential that dealers conduct more business at a lower cost per transaction to achieve sustained profitability and prosperity. By their nature, BDCs fit this business need—BDC staffers typically earn less than highly commissioned sales people and, as noted above, often possess the right mix of aptitude and technical skills to meet the needs of today's (and tomorrow's) customers.
Third, the frustrations many dealers feel toward their BDCs is symptomatic of a currently unavoidable duality—at some point, customers still need to come to the dealership and buy cars, which often creates conflict between the BDC and sales department. Such dynamics strike me as a management challenge, rather than a rationale to do away with the BDC altogether.
Dealers who regard their BDCs as successful see them as a technology-enabled, two-way collaborative hub that catches, distills and distributes incoming business to the appropriate people and processes. The dealers also consider BDCs an invaluable resource to track their dealership's performance with prospects and customers, and address any efficiency- and profit-draining breakdowns.
These dealers are investing, not divesting, resources in their BDCs to continually meet the needs of their customers and their respective bottom lines. If I were a dealer today, I'd be doing the same thing.