2 Reasons Used Vehicles Will Guide New Vehicle Inventory Management
I have a prediction: Over the next three years, the way dealers manage, merchandise and price their new vehicle inventories will be dramatically different than how they're handled today. In fact, I'd argue that the best practices we see today in used vehicles will serve as a guide for new vehicle departments.
This prediction comes from observing the growing effects of two important trends.
The rise of market transparency. In used vehicles, this transparency has led to a more open-book and rational approach to merchandising and pricing used vehicles.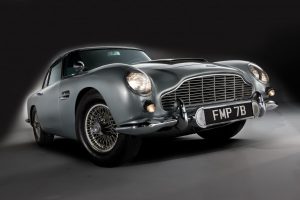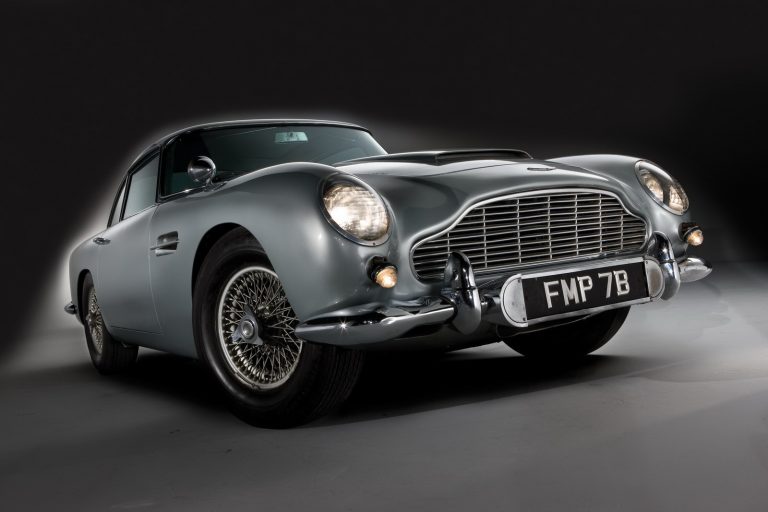 Dealers know they won't attract buyers if they don't apply attention, resources and time to presenting each vehicle online in a manner that fully and professionally details its value proposition. This trend has given rise to custom vehicle descriptions and photographs, and market-based pricing, often using tools that measure and mine competitive sets of available vehicles to determine each vehicle's "sweet spot" in the market.
To be sure, a key reason dealers have embraced transparency in used vehicles comes out of necessity—used vehicle buyers are keen to avoid purchasing "somebody else's troubles" and, perhaps more importantly, they want a fair deal.
By contrast, there's still a cloud, if not a shroud, over the transparent merchandising and pricing of new vehicles. Most dealers (80 percent, by some estimates) do not offer custom descriptions and photos when they post new vehicles online. Likewise, it's a slim minority of dealers who offer more than Manufacturer's Suggested Retail Prices (MSRP) or "call for details" pricing information in their online listings for new vehicles.
Indeed, the complexity of new vehicle transactions—with multiple configurations of down payments, incentives and other factors possible with nearly every buyer—makes it difficult for dealers to embrace a greater degree of transparency online. However, the incoming generation of buyers wants more, not less, transparency from dealers, a factor that will force them to venture into merchandising and pricing terrain they've already traversed in their used vehicle departments.
The availability of market data. The advent of technology and tools that mine local market data has transformed the used vehicle operations at many dealerships. The "golden gut" is gone, replaced by the art and science of analyzing market data and metrics to guide decisions about the cars a dealership should acquire, and how these vehicles should be merchandised, positioned and priced online to maximize their appeal to potential buyers. Many dealers have learned to trust market data as they manage their used vehicle inventories, and they've found it to be a recipe for success.
But I think it's fair to say that market data plays a far less significant role as dealers manage their new vehicle inventories.
When dealers order new vehicles from factories, they are often guessing about the vehicles and configurations that will play best in their local market. On top of that, there's frequently pressure from factory reps to order specific cars, which results in dealers taking inventory to serve factory interests more than the dealership or its customers.
As these vehicles arrive at the dealership, market data often plays only a small role in the subsequent decisions for merchandising and pricing these cars—a factor that partially explains the current lack of transparency noted above. "I'd use that kind of data all day long if I had it at my fingertips," a Detroit-area dealer told me.
Therein lies the current rub—dealers want the data to better manage their new vehicle inventories but it isn't readily available.
That's why I'm confident with my prediction. Over time, every market need gets filled. And it's no stretch to imagine a day in the near future when the need for transparency and the availability of market data converge, giving dealers the ability to take a more market-focused, customer-satisfying approach to managing their new vehicle inventories.
From there, it'll really just be a matter of adoption and implementation. The good news? Dealers who have undertaken transparent, market-focused processes in their used vehicle operations will have a leg up on dealers who haven't.