vAuto Dealers Shine On AutoRemarketing Top 100 List
It made me happy the other day to peruse AutoRemarketing's Top 100 (Franchised) Used Car Dealers for 2014.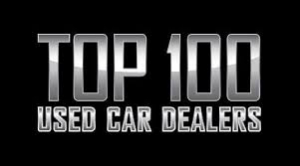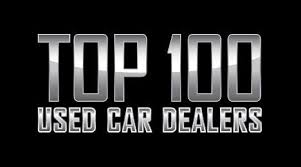 As I was going down the list, I kept seeing familiar names—stores where vAuto has played a role in helping dealers take their used vehicle operations to the next level. All told, we counted 43 vAuto customers on the Top 100 list (nearly 50 if you add in dealers who subscribe to vAuto Genius Labs products). We also noted the number of vAuto dealers on the list increased substantially from the publication's inaugural list last year.
From my work with many of the vAuto dealers who made the Top 100 list, I know the transformation of their used vehicle performance has not been easy. It takes commitment and courage to shed the traditional ways of retailing used vehicles and adopt the turn-and-earn principles of the Velocity Method of Management.
Sometimes, the Velocity journey creates initial pain as dealers work through aged inventory and change their people/processes to achieve a higher level of retailing efficiencies, apply market data/metrics to management decisions and shift to a "total gross mindset."
But I think each vAuto dealer would agree that the initial pain has been worth the long-term gain.
I'm proud of the successes vAuto dealers continue to achieve, and their hunger to do an even better job on a daily basis. Here's an example of that hunger from dealer Rick Ricart, whose team earned the No. 2 ranking in this year's Top 100 list:
"Keeping inventory lean, clean, and profitable has allowed us to grow bigger and faster than ever," he says. "The only downside? Auto Remarketing has us at #2. We won't stop and we won't settle until we are #1 in the country."
I love it. On behalf of the entire vAuto team, I want to publicly congratulate all of the vAuto dealers on the Top 100 list this year.