Are You Asking The Wrong Question About Used Vehicle Reconditioning?
I received a note from a Velocity dealer asking for guidance to trim $100 to $200 from his reconditioning costs, part of a broader effort to increase used vehicle profitability.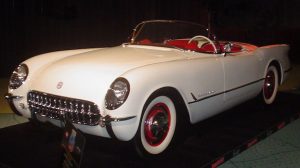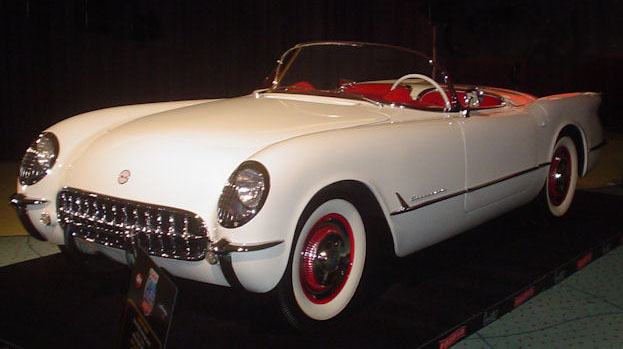 It should be stated that this dealer is a smart operator who's already wrung significant costs out of his reconditioning processes. He's reduced mark-ups on parts to roughly 33 percent, and uses lower-cost, aftermarket parts to recondition vehicles that do not meet factory certified pre-owned vehicle program requirements.
Aside from lowering the retail labor rate used for reconditioning work or scrutinizing repair orders (ROs) to eliminate any "padding" by technicians, I didn't see any sizable opportunity to cut more cost out of the picture.
Then it hit me. Perhaps the dealer, and others who are reexamining reconditioning costs to improve profit margins, may be focusing on the wrong aspect of their used vehicle retailing operation. The real problem, I thought, may well lie with the costs dealers incur to acquire inventory. If they pay too much, there's really no amount of cost-cutting in reconditioning that'll improve a vehicle's profit potential.
In other words, while it's good for dealers to continually ask, "what is the right amount of money to spend on reconditioning?," the more important question should always be, "what is the right appraised value of a vehicle, given the likely costs needed to ready the vehicle for retail?"
The latter question is especially important in the current market. Wholesale values remain relatively strong and dealers are hungry to put customers in new vehicles—conditions that make it easy to over-pay for a used vehicle.
I liked how my friend and Velocity dealer Brian Benstock of Paragon Honda, White Plains, N.Y., addressed this challenge in an AutoRemarketing article this week.
"We cannot make the same mistakes that we used to make by overpaying for a car and worrying about that later on down the road," Benstock says. "You have to buy it right from Day 1. You have to make sure you've taken all of the known factors into consideration from Day 1. And, frankly, you've got to be more judicious in purchasing the vehicles."
With this approach, the costs required to recondition a vehicle effectively become a cost of doing business, which dealers can pass on to customers if a) it's reasonable and b) they understand the hows/whys behind the reconditioning work. As Benstock says in the article, vehicle sellers and buyers "tend to be very understanding" of reconditioning costs if you take the time to explain them.
I complimented the Velocity dealer who contacted me for recognizing that consistent cost efficiencies in reconditioning are essential to profitable used vehicle operations. I also urged him to look a little further up the food chain to his acquisition process, where I suspect he'll find far more than $100 to $200 in margin opportunity on every car.