Two Bright Stars Shine In East Tennessee
My travels this week took me to East Tennessee to visit two dealers, Daniel Johnson, GM of Johnson City Toyota and Dustin Walters, GM of Friendship Hyundai.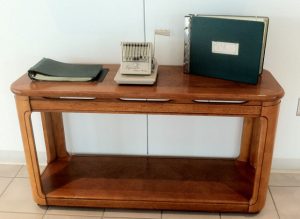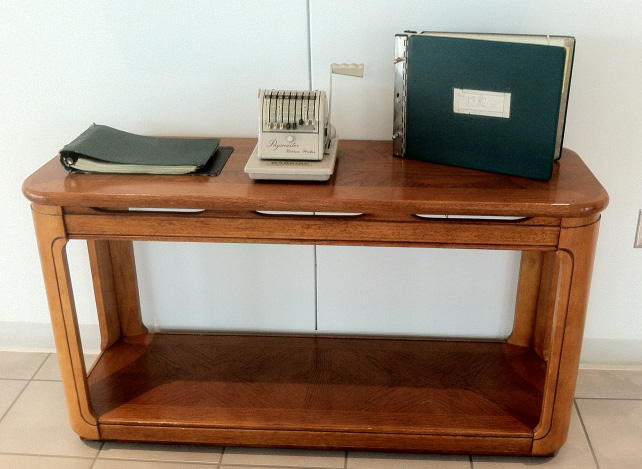 The visits were part of a larger Cox Automotive program that aims to help dealers earn financial rewards from their investments in AutoTrader.com, Manheim and software companies like vAuto.
Both Johnson and Walters are part of an up-and-coming generation of dealers who are making quite a mark in their local markets and beyond.
As the GM of the Toyota store, Johnson is leading a fast transformation of the business. In just 45 days, he and his team have added 50 additional new/used vehicle sales, a 30 percent improvement from the store's average under prior ownership.
The success isn't all that surprising when you consider Johnson's own quick rise from service advisor to NADA Dealer Academy graduate to GM/owner—all before he's 40. Johnson is a progressive thinker who also appreciates the history of our business (as evidenced by a general ledger and ribbon writer from the previous owner displayed in the showroom).
Just down the highway, Walters is a second-generation dealer whose family-owned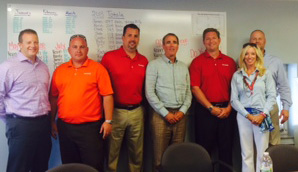 group earned the honor of Automotive News' Best Dealership To Work For award last year for its Chrysler-Jeep-Dodge-Ram in nearby Bristol. This dealership, and Walters' Hyundai store in Johnson City, are also on the list of contenders for the 2014 Best Dealerships award.
In our meeting, Walters and his team were hungry for insights on how technology will give dealers more analytics and tools to make car-buying more efficient and satisfying for consumers than it is today. They also wanted to know how Cox Automotive would help them push their business forward—the mark of sharp minds that understand innovation by dealers and their vendor partners is essential for success today and tomorrow.
As I headed to the airport for home, my time with these dealers made me think that the car business, for all its past faults and indiscretions, has an incredibly bright future.