A Closer Look At The Evolution Of Used Vehicle Inventory Age Benchmarks
It wasn't too long ago that dealers routinely kept used vehicles for 90 days as retail units.
More recently, dealers have adjusted this retail timeline to account for rising price competition and transparency spurred by the Internet, as well as the always-increasing costs of keeping cars in retail-ready condition on your lot. It's now common for dealers to set a 45-day or 60-day retailing timeline for used vehicles.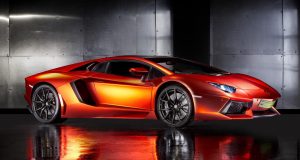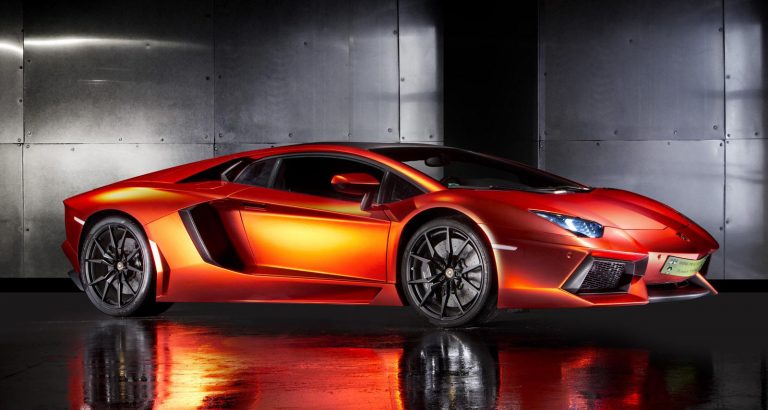 In my work with dealers, I've urged them to maintain at least 50 percent of their used vehicle inventory under 30 days of age. This operational standard effectively forces used vehicle managers to make pricing and merchandising decisions that will reduce the average days to sale for every vehicle, and helps them beat their 45- or 60-day retail window.
But lately, I've seen a growing number of dealers move the goal posts. They are making 30 days the maximum amount of time they'll give any used vehicle a shot as a retail unit.
At a Chicago-area dealership, for example, the average age of its 70-vehicle inventory is 10 days, with all but four or five cars selling under 30 days. "I know exactly why those few units didn't sell more quickly," the dealer says. "We made a mistake along the way with our merchandising or pricing, plain and simple. Our next goal is to consistently retail everything under 30 days."
At a six-store group in Indiana, the used vehicle director took a more data-detailed path to determine that retailing cars after 30 days isn't doing the dealer group any financial favors. He examined the front- and back-end net profit generated from used vehicles sold by age (e.g., 0-10 days, 11-20 days, etc.).
The results were eye-opening: Cars retailed before 30 days generated an average net profit of $927/vehicle; those retailed between 30 and 60 days actually lost an average of $757 (even though average F&I gross profits were higher for the older units).
"I was a little shocked when I saw the numbers," the used vehicle director says. "We've got a lot of work to sell more used vehicles under 30 days."
Meanwhile, a New York dealer came to a similar conclusion. "We've crunched the numbers and found the return on investment (ROI) fades quickly after 30 days," the dealer says. "With 30 days as our new goal, we're putting our attention and time on vehicles where the effort is worthwhile to the dealership from an investment perspective. I now expect the cars to be gone on day 31."
These dealers' comments and performance suggest two takeaways for other dealers—particularly those who still consider a 60- or 90-day inventory age policy as OK.
First, less is more when it comes to a used vehicle's time in inventory. The old axiom that "fresh cars deliver the best gross" is truer today than it's ever been. I would submit that dealers who allow a retailing window beyond 45 days do not yet realize how much they could improve used vehicle sales and profitability if they shortened the timeline.
Second, turn-and-earn efficiency in used vehicles works. A dealer with a 30-day retailing window will sell three times as many vehicles—and triple the opportunities in F&I—than a dealer with a 90-day age policy. In addition, the more-efficient dealer will likely see little, if any, wholesale loss compared to the other dealer.
Each of the three dealers referenced in this article were highly profitable and successful in used vehicles before they focused on a 30-day retail timeline. I asked each of them why they felt the need to raise the bar.
"We're never satisfied with good enough," the New York dealer says. "We're in the business to make more money, not just get by."
The Chicago dealer adds: "Whether it's in business or my personal life, I've always pushed to get better. I'm just applying that philosophy to used vehicles, where the market requires us to sell cars faster than we used to."