Say Hello To ListingLogic—A Tool That Drives Better Online Used Vehicle Performance
Most dealers understand that today's used vehicle business is an Internet business. That is, buyers size up your cars, prices and reputation online—before they get to your dealership.
This reality has led the smartest dealers to recognize that the online performance of their used vehicles provides the single-best indicator of each vehicle's appeal with potential buyers and future showroom traffic. These dealers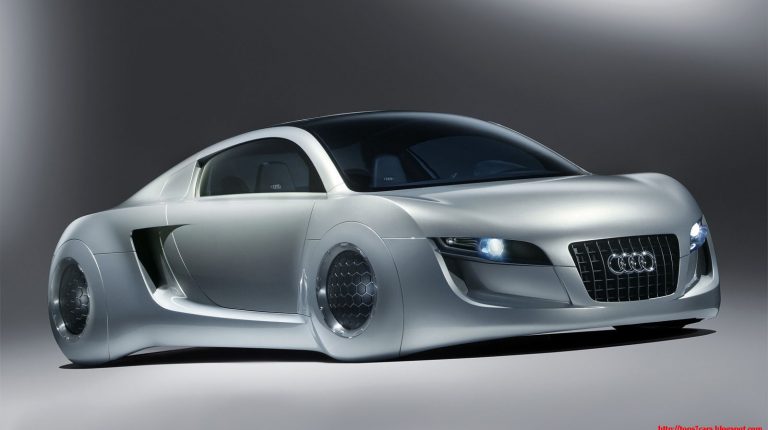 have long been paying close attention to the number of Search Results Page (SRP) to Vehicle Details Page (VDP) views their inventory receives to guide merchandising and pricing. In general, there's a clear understanding that if a car isn't getting looks online, there's likely a problem in its presentation or price, or the unit itself.
But it's fair to say that measuring the online performance of used vehicles has been an iffy science at best. To date, dealers haven't had clear-cut evidence to understand why some vehicles get more SRPs and VDPs than others.
That's why this week's announcement from AutoTrader.com about the launch of the vAuto-powered ListingLogic tool is so important. The tool tells dealers exactly why some cars perform better than others and, even better, it recommends ways that dealers can enhance a vehicle's potential online appeal based on factors that help competing vehicles stand taller (e.g., descriptions, photos, price, advertising package, etc.).
I see three clear implications from AutoTrader.com making ListingLogic available—for free—to dealers who use its latest advertising packages:
1. SRP/VDP conversion rates are largely obsolete as online performance indicators. With ListingLogic, dealers can track and trend the number of VDPs each vehicle receives on a daily basis, and quickly understand what to fix if a unit's VDP-per-day metric falls short.
2. More precise used vehicle pricing. When we tested ListingLogic with vAuto dealers, some immediately began incorporating VDP-per-day data into daily reviews of their used vehicle inventory performance and their pricing strategies. The data drives more market-precise pricing adjustments and, in some cases, reveals opportunities to raise asking prices and improve front-end gross potential.
3. Faster inventory turns, better ROI. ListingLogic should empower dealers to make better, more efficient decisions about their used vehicle merchandising and pricing. Those who use this game-changing tool the most effectively will, I believe, be better equipped to meet their return on investment (ROI) objectives for their used vehicle inventories, as well as their investment with AutoTrader.com.
I would encourage all dealers who use AutoTrader.com to ask your rep to show you ListingLogic and demonstrate how the tool's unprecedented insights can help you increase used vehicle VDPs and sell more cars in less time.