An Opportunity To Rekindle A Lost Love, And Live A Dream
For at least the last 15 years, I've had a recurring dream.
In the dream, I'm flying down a steep mountain slope, my skis cutting picture-perfect arcs in fresh powder. It's just me, the mountain and a rush of adrenaline as I go faster and faster.
Then I wake up. The feeling of euphoria fades to frustration as I realize it's just a dream and I'll never really be able to ski like that again.
I first fell in love with skiing as a child. My family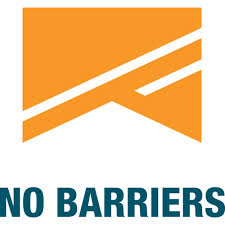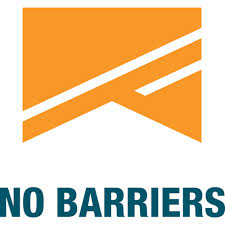 would go to Pines Peak in Valparaiso, Ind., where my brothers and I learned the basics of the sport. As we grew older and got better, we would head west every winter to Colorado and Montana. Some of my fondest family memories come from the time we spent in Vail Village, reliving our day on the slopes and planning the next day's runs.
It was tough when my eyesight deteriorated to the point where I had to give up skiing. My family still went out west, but I had to bide my time at the lodge, wishing I could get back out there.
Well, thanks to Cox Automotive, it looks like I'll have my chance later this week. I will be joining an extraordinary person, Erik Weihenmayer, who's also blind, for a ski outing in Beaver Creek, Colorado. Erik's got a long list of achievements, including being the only blind person to successfully reach the summit at Mount Everest.
Our ski adventure took shape following Erik's inspirational speech at last month's Cox Automotive annual meeting. He spoke of how he and his organization help others live a "No Barriers" life—a concept the leaders at Cox Automotive have embraced as an imperative for themselves and the entire family of Cox employees.
To say that I'm excited for the opportunity to personally apply the "No Barriers" mindset on the ski slopes and rekindle my love for skiing would be an understatement. It's really a dream come true. I can't wait to once again feel the euphoria, freedom of movement and sense of achievement that skiing provides—feelings that, for me, only arrive in my dreams.
I'm planning to share what promises to be a life-changing experience here on my blog and beyond. Stay tuned and wish me luck!