A Different Kind Of Ski Lesson: A No Barriers Approach To Business
I'm still reliving and re-appreciating last week's No Barriers ski adventure in Beaver Creek, Colo.
Over the weekend, as I was replaying the experience in my mind, I found myself asking questions again and again: Why did the entire experience feel a little like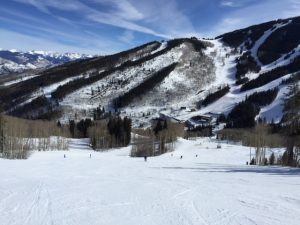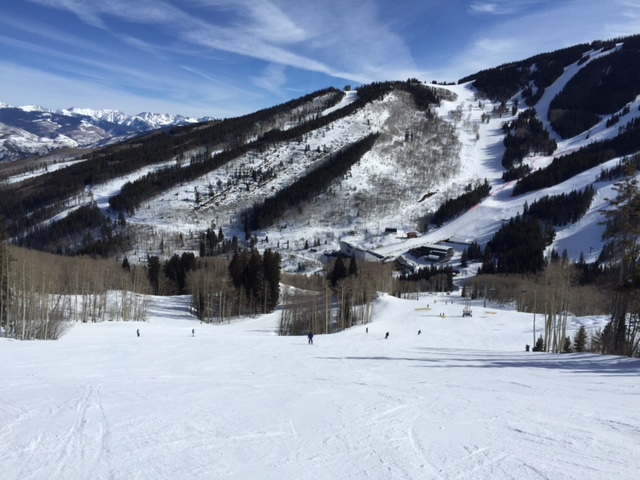 magic? What made this adventure so special, beyond giving me the opportunity to live my dream to ski again? And, why couldn't every day in business feel as good as the ones we shared on the mountain?
These questions came up for a couple of reasons:
First, the trip had a clear business objective. Blind adventurer Erik Weihenmayer has inspired the Cox Automotive leadership team to embrace his No Barriers philosophy as a way of doing business. The opportunity for me to join Erik in Beaver Creek is but the first sign of this commitment, and we had a film crew on hand to chronicle our adventure and create a documentary that might inspire and drive innovation throughout Cox Automotive.
Second, even though we were there to work and achieve a business objective, it didn't feel like work at all. That's no small feat considering our group had nine people (including two blind guys), going up and down the mountain all day long, and we couldn't get any work done unless and until we were sure everyone was always safe. Our film crew and guides deserve incredible props for making the work feel effortless and fluid. The crew would essentially hop-scotch down the mountain on snowboards, setting up cameras and tripods up ahead to film our descent. As we passed, they'd pack up and film us as they raced to set up the next shot. All the while, the guides relayed our progress and helped the crew pick shot locations that fit the pitch of the slope and our skiing abilities. I'm still amazed at the artful nature of this complex, coordinated choreography.
On top of all that, there were a myriad of other logistical details—getting breakfast and gear in the morning, making it up to and off of lift chairs, coordinating hotel rooms and transportation, etc. Put simply, a lot could have gone very wrong. But nothing did.
Third, our group started as mostly strangers. Some of us knew each other, but we'd never worked together before. Yet, we functioned as a cohesive, tight-knit group for three days. I now understand why this previously disconnected group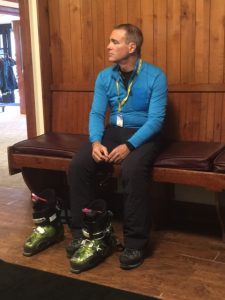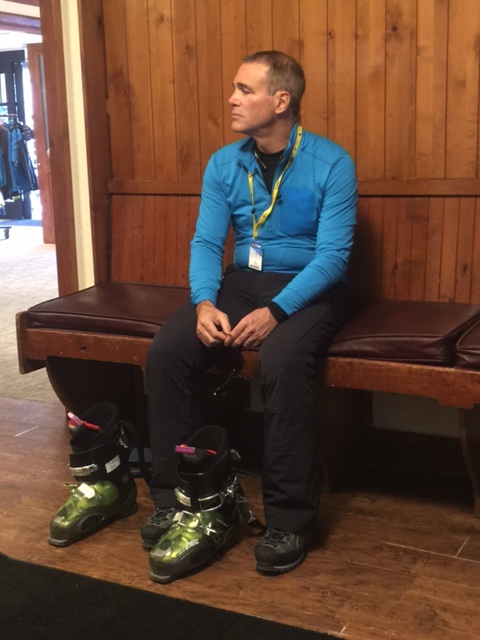 proved to be the perfect cast for our trip. Each individual had his own personality and special talent, both of which circumstances called upon at some point. No one complained or hesitated when his turn to set up arrived. No egos got in the way when someone else's suggestion proved to be the best idea. My friend and protector, dealer Brian Benstock of Paragon Honda, aptly observed, "The worst guy on this team is a great guy."
Finally, we had a highly successful trip without much advance planning. The trip itself came together in roughly a week's time. Our group only met once, on the night before our first day, to plan the following three days. Everyone quickly understood our mission and objectives, and then we went to work. On the mountain, we made decisions on the fly, trusting the instincts, judgment and talent of each team member to execute his responsibility and role. We assessed our progress and adjusted course in the moment, focusing on the challenge ahead while heeding lessons learned from behind. In many ways, our largely improvised experience turned out to be harmony on the hill, with the radio chatter of our film crew and guides providing the melody.
As I continue to reflect on how my "No Barriers" experience might translate to Cox Automotive and dealers, I'm reminded of the great things that happen when you assemble the right people, commit to a shared mission and empower each individual to perform to his/her potential.