A "No Barriers" Life Lives On At Cox Automotive
At this time last year, I stood on the stage at the Cox Automotive annual sales meeting with Erik Weihenmayer.
As many of you may know, Erik's inspirational story brings the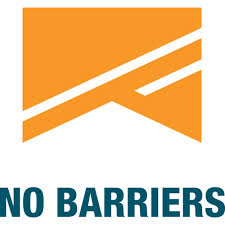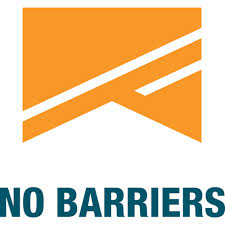 house down whenever he speaks.
A blind guy who climbs the world's tallest mountains, kayaks ferocious Class 5 whitewater, and skis black diamond slopes with great finesse and skill. Erik explained that no obstacle in front of you equals the power inside of you—the foundation for his "No Barriers" philosophy.
At the sales meeting, Erik challenged me. "Why don't you come skiing with me?"
Years before, I'd given up skiing due to my declining vision. Buoyed by Erik's message, I took him up on the offer. We hit the slopes last February, and I had the time of my life. I came home committed to making Erik's "No Barriers" part of my outlook on business and life.
Erik's influence and inspiration is on my mind a lot this week as I head to Phoenix for Cox Automotive's annual sales meeting.
I'll be there to unveil a bold, revolutionary product that will forever change the way dealers source wholesale vehicles. It's a pretty big deal, with positive implications and upside for everyone in Cox Automotive and the industry at large.
The product represents the first broad-scale public showing of our "Better Together" mission and purpose as a company. As such, the product will test us—can we, as Cox Automotive, successfully adopt our own "No Barriers" approach to ensure the long-term success of the product and our dealer customers?
I thought I'd share the following video as a source of inspiration and invigoration as I head to Phoenix and prepare to forever change the car business for the better.