How The Little Things Determine Your Car Business Success
"It's life by a thousand little things, or death by a thousand cuts."
A dealer recently shared this line as we were discussing how the car business has changed in the last 25 years. The dealer's observation strikes me as a perfect, clear-eyed summation of how efficiency, technology and transparency have made retail automotive a much different environment for dealers.
Consider the following common, everyday tasks and how much the little things matter more than ever before:
Stocking vehicles: For years, many dealers have followed a fairly reasonable strategy as they order factory vehicles: We'll stock as many of the cars that we know we can sell, based on what we've sold. If we get stuck with some cars, it's OK. We know that, eventually, the factory will offer the incentives that will help us get our inventories back into shape.
But here's the problem with this strategy today: It's too passive. It relies too much on past history, and your factory partner. It can ignore, and miss, faster-moving retail trends that help you maintain, if not gain, sales and market share. It's also imprecise. The task often falls to a single individual, who's probably relying on guesses, gut and instinct more than competitive market data to determine the best vehicles to order and stock.
"Within a model line, there's usually one or two specific things that makes one particular combination stand out more than another," says the general sales manager at a Southeast Volkswagen dealership. "We've made it our business to know these specific things, and configure our inventory accordingly. Our goal is to turn and earn cars. We can't do it if we're not ordering the best sellers from the manufacturer in the first place."
The situation is very much the same in used vehicles. Variances in vehicle color, condition, mileage and specific equipment make the difference in determining a vehicle's wholesale or retail value, and its likely appeal among potential buyers, given competing vehicles in the market. It's easy for an appraiser or buyer to make costly mistakes if they're relying solely on what they know, rather than augmenting their intelligence with market data.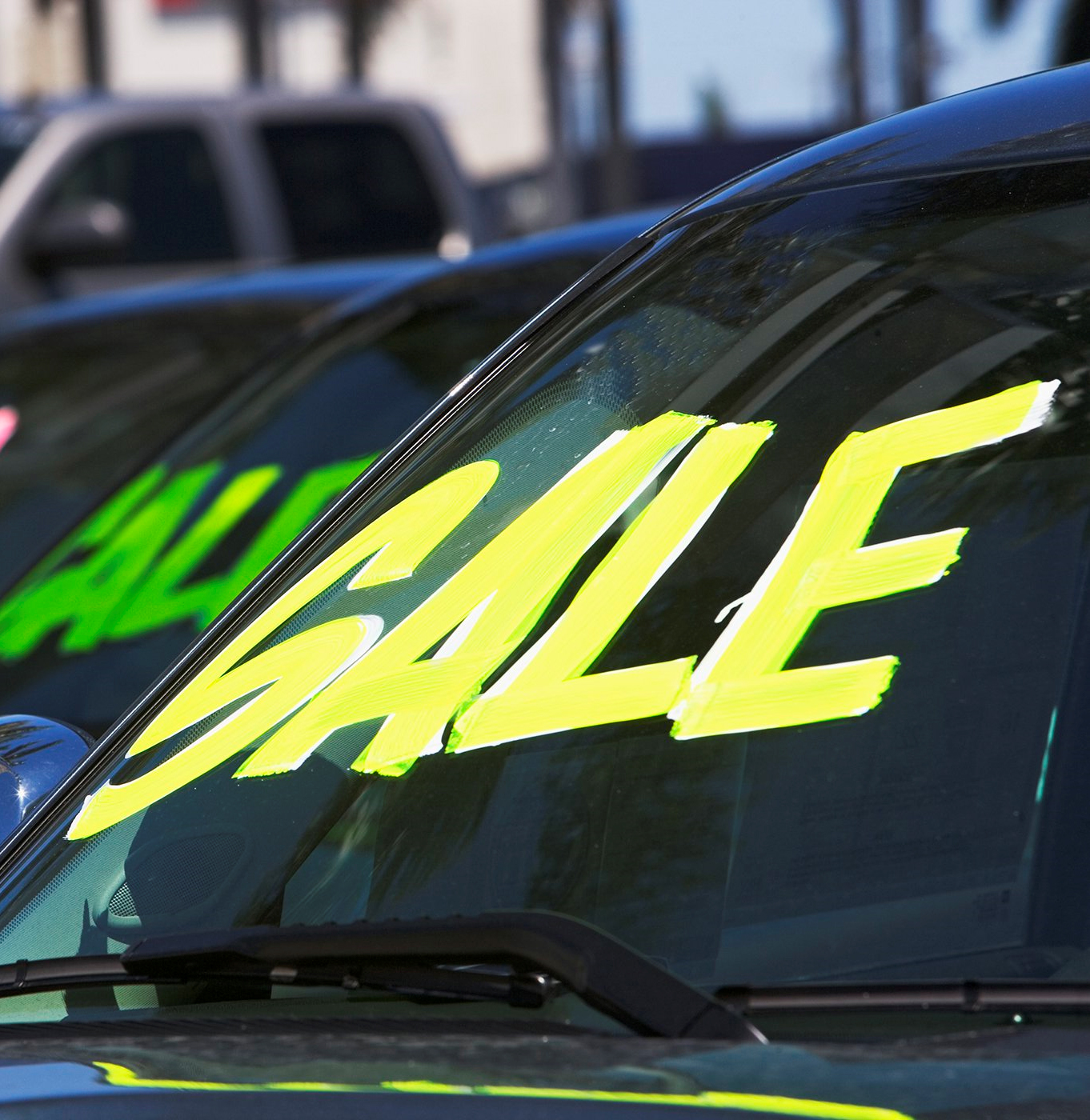 Pricing vehicles. It wasn't all that long ago that pricing new and used vehicles was fairly easy. In new vehicles, you pretty much only needed the MSRP or "Call For A Great Price!" In used vehicles, your retail price was just a standard mark-up away from the cost of the unit. Pricing cars didn't require much critical thinking and, if you made a mistake, buyers forgave you, and they were none the wiser.
Today, it's so very different. Many consumers know almost exactly how much they should pay to buy a new or used vehicle, and get a fair deal. They know if your vehicle's price is in, on or off the market, given the car's color, condition, equipment and other particulars. They won't bother if your prices don't fit their perception of fair purchase parameters for that vehicle.
The environment means that if your prices fit in the context of a consumers' competitive set, you're in the game. If not, you're out. Likewise, if you're too deeply in the game, you stand a good chance of giving up gross. On top of all this, you've got the constant tick-tick-tick of inventory age undermining your gross profit potential. Simply put, it's impossible to price effectively without some kind of technology or tool to help you optimize each vehicle's market price position.
Engaging buyers. It's easier than ever for consumers today to find the vehicle(s) they want to purchase, and the price they think they should pay. It's also fairly easy for them to find at least one dealer, in virtually every market, who claims to offer a different, hassle-free car-buying experience. We also know that most consumers will only visit one, possibly two, dealers before buying a vehicle.
As a result, some dealers take every customer engagement very seriously. To them, every customer conversation, e-mail, instant chat or text message could be the last.
"We truly believe that it's almost as if the customer is looking for a reason not to do business with us," says the COO for a West Coast dealer group. "We work very, very hard to make sure they don't find that reason."
Today's car business may be different, and arguably more difficult, than it used to be. But it's still a healthy, viable business where success awaits those who properly apply themselves to its pursuit.
My dealer friend is correct. The little things matter more than ever. To paraphrase an old saying, "the devil is in the details, and so is your next deal."