Another Access: Velocity Begins
I really am blessed.
For most of the day and evening yesterday, my Facebook and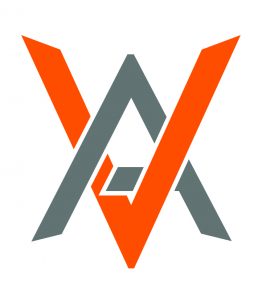 Twitter feeds were dancing from all the dealers traveling to Chicago for vAuto's fourth, Access: Velocity event.
It's a little like old home week here at the Peninsula Hotel. I'm hugging and shaking hands with dealers from across the country, some of whom were on the ropes nearly a decade ago, and now they're worried about how to bring a newly acquired store up to speed.
The kids are here, too. I said hello to the sons of dealers who, not so long ago, were wearing jumpers and Velcro-strap shoes, and making it hard to hold a conversation.
Today, the kids are standing a whole lot taller and listening close. It's pretty special to see the car business bug biting the next generation of dealers.
Ah, the memories.
Beyond re-connecting with friends, there's also a palpable sense of anticipation here at Access: Velocity.
To be sure, some of the anticipation owes to what we've promised attendees will get: Today, we'll unveil a new way to manage used vehicles that goes beyond Velocity.
It's a moment that feels eerily like the earliest days of vAuto—when dealers' need for a better way of doing business, and the ability of a company like vAuto to offer it, came together.
Speaking of coming together, I couldn't help but suggest that I grab a photo of three vAuto team members who are here for Access: Velocity. They work in separate offices and get together less frequently than the probably should.
But each of these guys—Randy Kobat, vAuto's vice president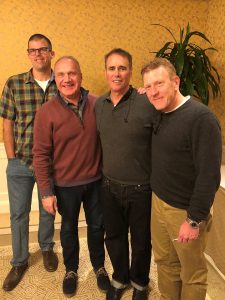 and general manager, Chris Stutsman, senior director of product innovation and Lance Helgeson, director of industry analysis—plays drums.
It was a unique moment for any company. We took the photo.
Even though we couldn't come up with a clever caption, the moment didn't pass without recognizing that if vAuto was a band, we wouldn't have trouble filling the drum chair like Spinal Tap, and we'd need more space on stage than the Grateful Dead.
I'm excited for Day 1 of Access: Velocity.
More to come…