Talking Truth in this week's Automotive News
I had the distinct honor and privilege to pen an op-ed piece for Automotive News.
The piece appears in this week's issue and addresses a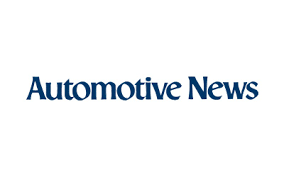 new truth of today's used vehicle market.
This new truth is critically important for dealers to understand as it calls into question what we've long considered to be best practices for optimal used vehicle department performance and profitability.
The piece offers two take-aways for dealers to embrace the new truth and restore the money-making potential of their used vehicle operations.
You can read the piece here.