A Closer Look at Current Dealership Buy/Sell Activity
I had the honor of being asked to participate in a Q&A panel on the reasons behind a remarkable rise in dealership buy/sell activity in 2021. The other participants where two individuals for whom I hold a great deal of admiration and respect–dealer Don Flow, Chairman and CEO of Flow Automotive Companies and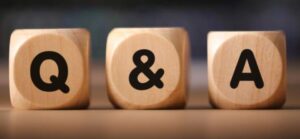 Alan Haig, Founder and President of Haig Partners.
The piece offers perspective on why consolidation has taken off this year, creating a level of buy/sell activity the industry hasn't seen since public dealer groups began purchasing stores in the 1990s, and the factors driving some dealers to decide now's the right time to exit the business.
You can read the Q&A discussion in this week's Automotive News here.