A Brighter View of Used Vehicle Buying Power
I appreciate moments when someone offers an insight or perspective that gives me pause and shapes my thinking.
One of these moments arrived this week in a conversation with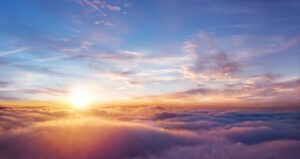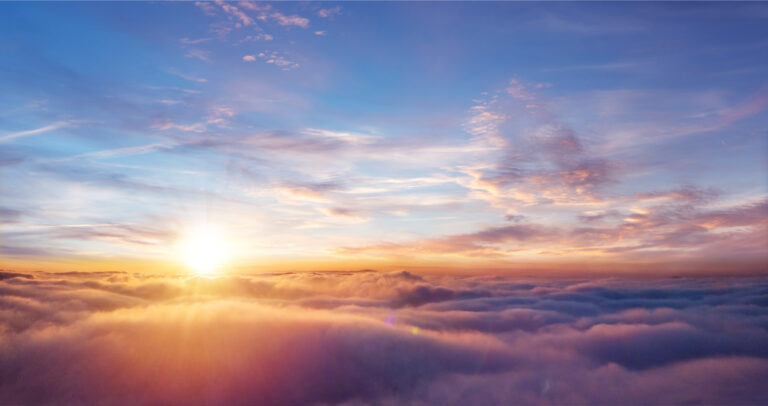 John Ellis, who works as an inventory solutions strategist for Cox Automotive. Ellis shared a brighter view of the used vehicle buying power consumers have lost during the past 18 months, which I recently wrote about.
While Ellis acknowledges the lost buying power, he also believes used vehicle buyers can still win in the current market. Ellis pointed me to a recent blog post of his own, where he writes:
"The messaging of what feels like overpaying today is actually under paying tomorrow; that is, at least until the market starts turning again. If you bought in June, you didn't lose. You win as compared to the car buyer who could've bought in June but waited until October hoping the price goes down. The deal on the desk now is most likely their best deal."
It's a good point that I thought should be shared more broadly, particularly as dealers work new/used vehicle deals with customers in the weeks and months ahead.
Ellis and I will be staying in touch. I'm confident you'll see more from him here in the future.