A Key Question: Is the Wholesale Market Turning?
Several dealers astutely noticed a slight drop in wholesale values in the past week and asked the same question: Is the wholesale market finally cooling off?
Unfortunately, the answer to the question probably won't be very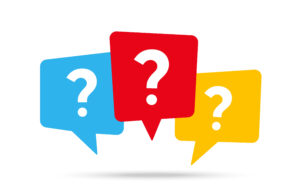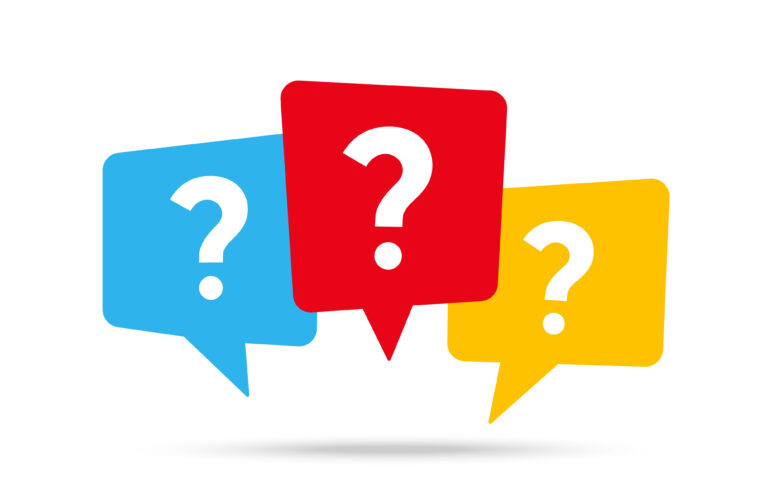 satisfying to dealers and used vehicle managers.
In the past week, wholesale values did, in fact, drop. But the decline was minimal—three-tenths of 1 percent. The dip marked a notable departure from the prior 15 weeks, when wholesale values increased week over week as the combination of limited supplies and high demand, particularly from rental car companies and volume-minded dealers hungry for inventory, pushed up prices.
I give credit for dealers who noted the wholesale value decline. It suggests they are rightly paying super-close attention to where the wholesale market is heading.
But I would submit that the decline doesn't signal any significant movement in the wholesale market. It's simply a reflection of the time of year, when wholesale values typically depreciate at a faster rate than they do at other times of the year. In fact, Cox Automotive analysts expected that wholesale values would diminish, if only slightly, in the final weeks of 2021. Furthermore, the analysts expect that the current tempering of wholesale values will give way to another stretch of wholesale value appreciation in early 2022, particularly as dealers and the industry gears up for the typical spring selling season.
The current moment is also marked by another first—even as wholesale values took a slight dip, we saw wholesale prices exceed retail prices across all inventory segments, not just those that have been in high demand. This development arrived, at least in part, due to the anemic rate of retail price appreciation we've seen in recent weeks, coupled with the realization among dealers and used vehicle managers that retail demand has been softening and they need to lower asking prices to move metal.
Neither of these conditions should signal any cause for alarm on the part of dealers at least for the moment. There's likely still margin available in vehicles purchased in recent weeks that haven't yet sold to retail customers. In addition, dealers have been proactively acquiring inventory from non-auction channels, which still offer more favorable purchase-to-retail price relationships.
Perhaps the biggest take-away from the current moment, and the one that bears continued close examination in the months ahead, is the overall profitability used vehicle inventories generate for their dealerships. If you've been relying on auction vehicles, there's no question your gross profits have been to look far less rich and robust compared to the spring and summer this year. Similarly, I'm told that as competition heats up to acquire vehicles directly from customers, the Cost to Market percentages on those vehicles aren't as favorable for dealers as they used to be.
The big take-away for me is that, as dealers enter 2022, we may well find ourselves back at a point where market forces are no longer giving dealers the gross profits they desire and expect. Rather, it'll be up to dealers and used vehicle managers to return to the task of proactively preserving and protecting the profit potential of every used vehicle before the market takes it away.