NADA Follow-Up: Two Things That Occurred While We Were Away
One of the nice things about an in-person NADA convention is its all-consuming nature. The convention is the center of the universe for a few days. When you're there, in the moment almost every moment, it's not as easy to keep up with what's going on everywhere else.
But while we were away, two fairly significant things did occur in the used vehicle market.
The first came in the form of a slight, overall increase in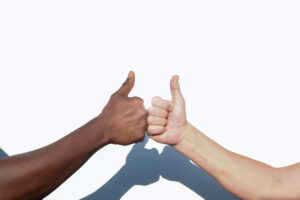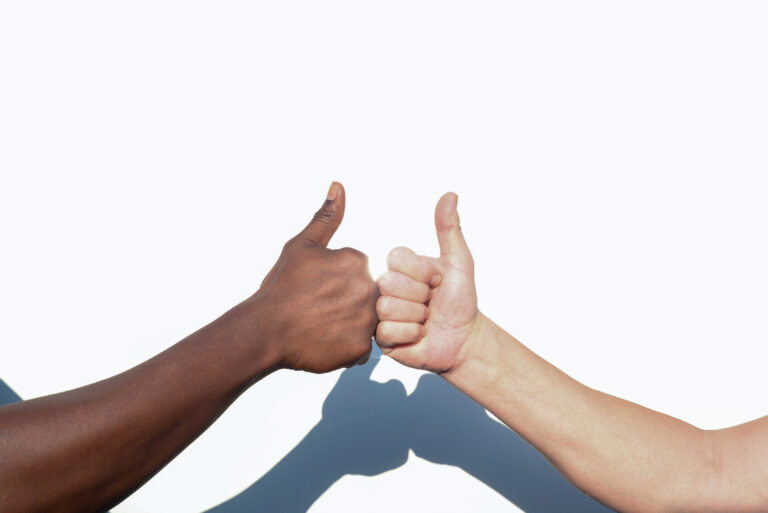 wholesale values—what analysts like Kevin Chartier of Manheim take as the first sign of the spring selling season. The increase marked the first rise in wholesale values in 2022, and it arrived a few weeks later than usual. Analysts believe the lag owes to delays in processing of federal tax returns.
The second notable development came in the form of a new record for the national average price for gasoline. The per-gallon gas price topped $4, following a rocket-like rise over the course of a few days. With gas above the $4/gallon threshold, analysts expect it'll spur demand and interest for more fuel-efficient vehicles. Indeed, if you look at wholesale vehicle values, compact and mid-size cars and entry-level SUVs gained in value, while full-size and luxury SUVs, and trucks, suffered the most in the past week.
Some dealers were aware of the market dynamics at NADA. "We're already getting more aggressive with truck prices," a used vehicle manager for a Chevy store told me. "I've been nervous that my average investment has been north of $30,000 for a while now."
The manager's point has relevance for all dealers who have aligned their inventories to meet rising retail demand for SUVs and trucks in the past year or two. Those are the segments that'll likely face the most value volatility if gas prices continue to climb.
There's also another looming issue that could weaken retail demand for used vehicles across all segments—interest rate increases, which the Federal Reserve has essentially promised but hasn't enacted yet.
As analyst Chartier noted in an e-mail this week: "Are we having fun yet in 2022? We're 11 weeks into the year and we've already seen things that would have been unimaginable a couple of years ago… a giant spike in Omicron Covid cases to start the year, a Canadian trucker protest shut down Detroit auto production for two weeks, highest inflation rate in more than 40 years, geo political events that are further stressing supply chains and financial markets, empty shelves at grocery stores, gas prices up $0.79 in one week and the Fed hasn't even started raising interest rates yet. Buckle up, 2022 is shaping up to be just as turbulent as 2020 and 2021, unfortunately."
It's good to be back from NADA so we can all get back to business.