About Dale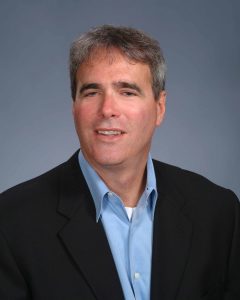 In addition to being a best-selling author on Used Car Sales in his book Velocity, Dale Pollak is the chairman and founder of vAuto, Inc., a company that provides retail automotive dealerships with a better way to appraise, manage and price their pre-owned vehicle inventory. In addition to serving as vAuto's spokesperson, Dale is responsible for strategic planning and development.
Prior to vAuto, Pollak served as VP of Sales and Business Strategy at Digital Motorworks, the market leader in data integration and application development for OEMs, mega dealers and third party providers. Pollak helped build the company from inception to its successful acquisition by ADP in 2002.
Pollak received his B.S. in Business Administration from Indiana University and is a graduate of the General Motors Institute of Automotive Development. Pollak also earned a law degree from DePaul University's College of Law, and is a four-time winner of the American Jurisprudence Award for top performance in his class.
Dale Pollak is one of the leading authorities on automotive dealership management strategies. Tap into Dale's experience, insight and knowledge.
Need advice about your dealership's inventory pricing management?
Looking for guidance with regards to managing your departments more effectively?
Send your automotive/dealership related questions to Dale; all questions will be answered and discussed with the Velocity community.
First to Know
Be the first to know when Dale releases fresh industry insights, recommendations and solutions.